Responding in Times of Need
During Covid 19, Community 4 U stepped up to meet the needs of our local community in Roosevelt, delivering food boxes to dozens of families starting shortly after the pandemic began.

When the COVID-19 crisis began, within the first week of the shelter-in-place order, Community4U anticipated the heightened need for food and placed a notice in the local post office offering assistance. The response was swift and intense. First from the local neighborhood and then from outside communities.



We continually look to expand our network of partners and how we can best help our local community and other communities in need. For inquiries about food donations, contact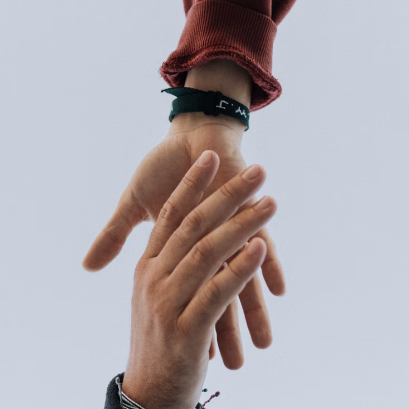 We are doing this with our partners