Our Successfull construction services come from the commitment of experienced, skilled and dedicated commercial builders and professionals who provide creative and cost-effective solutions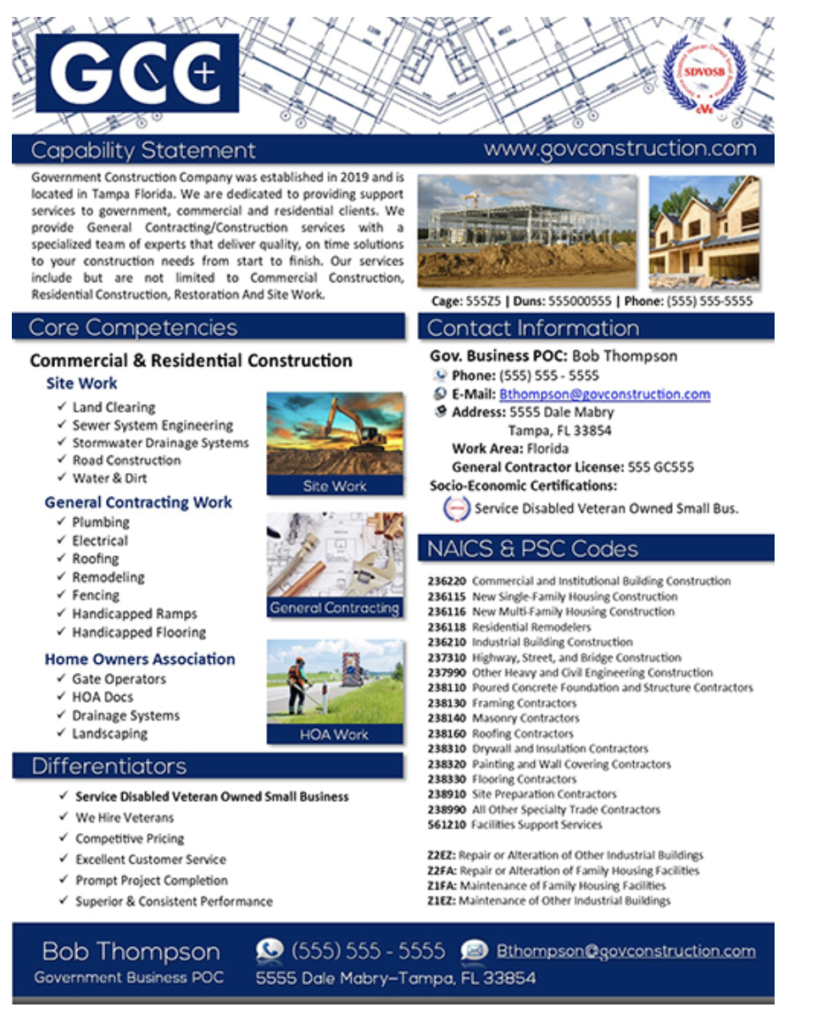 Department Of The defense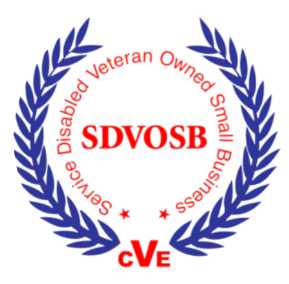 Service Disabled Veteran owned Small Business
SDVOSB
As a Service Disabled Veteran owned Small Business we understand the needs of our government and strive to provide the best of overall cost and quality on each and every project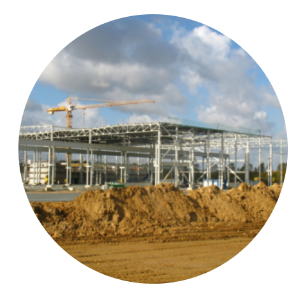 No Project Is Too Big
We Love Them!
There is no project too big for GCC. We have experience ranging from airport development projects to large factory builds. If you can dream it we can build it. Contact us below for an estimate!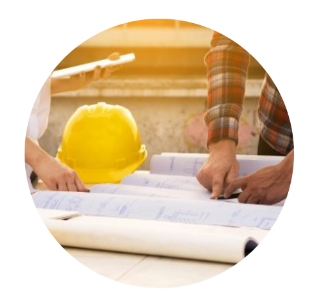 Project Management A-Z
We Handle Everything
From design to completion, we handle everything in between. Blueprints, Permitting, Subcontracting and Site Clearing is all well within our wheelhouse and we take pride in managing every detail of your project.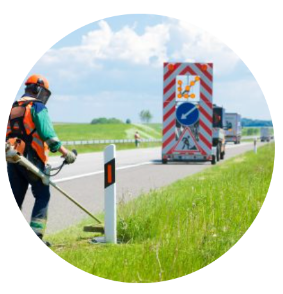 Facility Maintenance
We Can Handle That Too
Once the project is complete we can still be your partner for day to day or month to month maintenance! Everything from painting, plumbing, landscaping and HVAC projects are well within our capabilities so just let us know how can we help!

Comercial & Residential Construction